Having discovered Stacking the Shelves (hosted by Tynga's Reviews)  I've decided to join in with this.  It's about sharing books you've receiving during the last week be they ebooks or physical ones.
As this is the first time I've done this and I've gone a little book crazy this week there are quite a few books on my list.
Books I've Bought This Week
  
ARCs or Review Books I Have Received This Week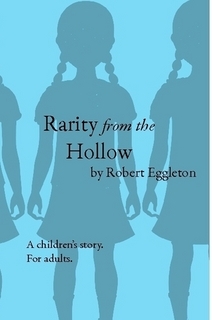 Books I Have Borrowed This Week
As you can see it's been a busy book week with a distinctly Christmas theme to my book purchases.  I'm really looking forward to reading and reviewing all of these.  The review for Death in Shanghai will be posted here on 14th December as part of the blog tour hosted by Neverland Blog Tours and linked on my twitter page and that of @NeverlandBT.
I was thrilled to spot a copy of The Seeker in the library this week.  I've been excited about reading this ever since I read The Redemption of Alexander Seaton, previously reviewed by me here  The Redemption of Alexander Seaton